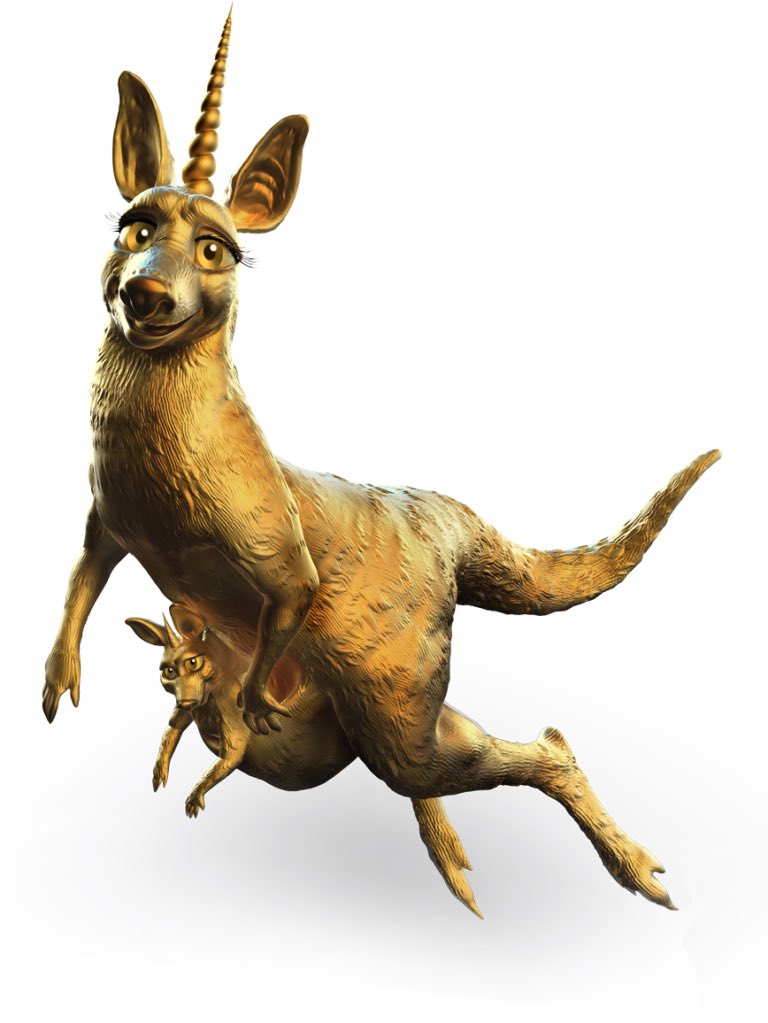 A reminder to everyone that hopes to have the next unique-corn in Australia
Engineering: Breakthrough technology rather than incremental improvements?

Timing: Is it the right time to start?

Monopoly: Big Share of a small market?

People: Do we have the right team?

Distribution: A way to not only create but deliver our product?

Durability: Market position defensible 10 to 20 years in the future?

The Secret: Have we identified a unique opportunity that others don't see?